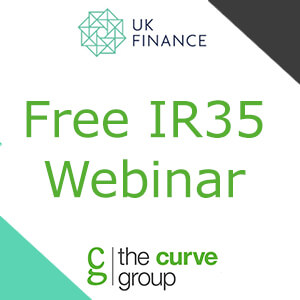 IR35 Webinar For Lenders/Invoice Finance Providers to the Recruitment Industry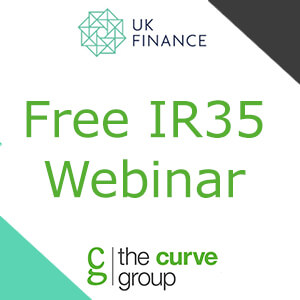 The Impact of IR35 to Lenders/Invoice Finance Providers to the Recruitment Industry
Date: 12th March 2020 | Time: 2pm (GMT) | Duration: 1 hour
This essential webinar delivered in partnership with the UK's industry leading body UK Finance, serves as a guide for lenders or invoice finance providers whose customers are in or connected to the recruitment/payroll industry. It will enable you to understand the impact of the impending change to IR35 legislation which comes into force on 6th April 2021 and the impact that may have on your customers and your business.
It will de-mystify the terms surrounding this topic and share the likely scenarios that will change the way contract workers are engaged and contracted with, thus the impact on the lenders who finance those services.
In addition, you will also have the ability to submit specific questions relating to your business and customers to the expert speaker who has been both sides of the fence in banking and the invoice finance sector and who is now the CEO of The Curve Group a major provider of contractors and MSP intermediary solutions.
Some of the key learning objectives of this webinar include:
Lenders/Invoice Finance providers understanding the impact on their customer base of IR35
Providers understanding what different types of contract they may be asked to finance
De-mystifying the terminology surrounding the new IR35 legislation for lenders to be informed when speaking to their customers
Key Topics:
What is IR35?
The principles of "Outside" or "Inside" IR35
What is the impact of the IR35 determination?
What does this mean for the recruitment industry?
What does this mean for lenders to the recruitment industry?
Register for the free webinar here.
For further information, you can  watch our previous webinar on IR35, watch our simple introduction video to IR35 or read our Employer's Guide to IR35 in the Private Sector.