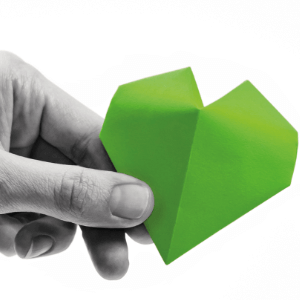 Let Us Help You To Get Back To Business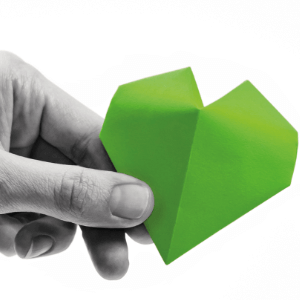 Let Us Help You To Get Back To Business.
Whether you're an MD looking to right-size your business, an FD needing to make savings, an HR Manager who requires additional support or are simply looking to outsource HR to save time and money – we can help to ensure that the steps you take are fully compliant with the latest government guidance and UK employment law.
You may have staff on furlough, you may be considering making redundancies or be unsure of how and when to open your office space(s) back up safely. Conversations with other clients over the past few months have highlighted a number of reoccurring questions they have had relating to the above such as:
What actions do I need to take when the current furlough scheme ends or as it evolves?
How do I assure employees are safe to return to the office?
As there is no answer to what the long and short-term impact of the current pandemic will have on my employees, what options do I have in terms of moving to a more remote workforce, part-time working, redundancies?
What preparations need to be made for social distancing before returning to the office?
What can I do about returning employees worried about health conditions and those in vulnerable groups?
If your business has been affected by Covid-19 and you are not sure which route to take or cannot afford to pay expensive day rates for lawyers – we are here to support you. Our HR Advisors are ready to provide you with expert, tailored advice and guidance at this critical time.
We can help with:
Bringing employees back from furlough
Right-sizing the current workforce, making redundancies and / or undertaking restructures
Moving to a remote working model
Undertaking skills gaps analysis for returning employees
Home and workplace assessments
Making contract changes
Looking after vulnerable employees
Supporting your employees mental health
For examples of the HR Projects we can help with, take a look at our HR Consultancy Services page. Alternatively, read more about our HR Business Rescue Plan which is an unparalleled, fixed-price support package which will enable you to make the right workforce planning decisions for the sustainability of your business, avoiding expensive legal fees – both now and in the future.
We can also build Covid-19 HR support packages around your specific needs and requirements so if you need help, please fill in the form below and one of our expert HR Advisors will be in touch as soon as possible.